We can't tell you how proud we are to be a part of this community. From the first blocks built, to our DDoS protection and on-coming MCPE, we are so happy to help minecrafters all over the world build to their heart's content, and find adventure in their own ways. Today is a special day, because Mojang has released just how many copies of Minecraft have been sold so far.
Thanks to Mojang for an awesome game, and here's to 200 Million copies sold!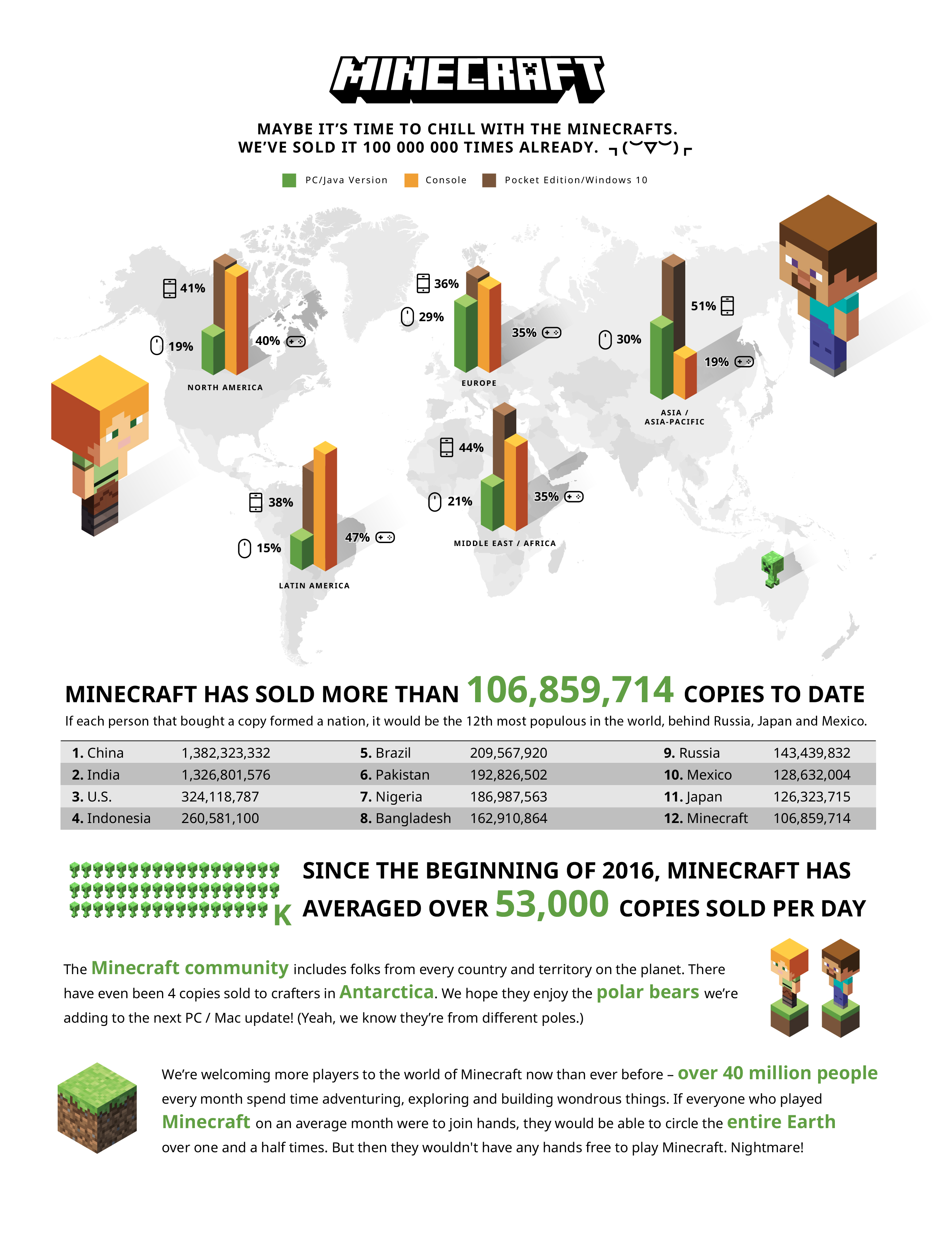 If you'd like to stay up to date with upgrades, be sure to follow us on twitter!